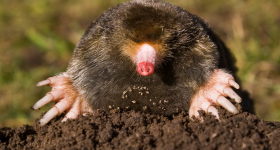 Keep wild animals away from your garden, your trash cans and your family. Protect your children and your pets from snakes and moles. Browse for effective solutions.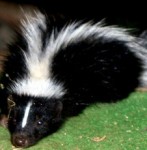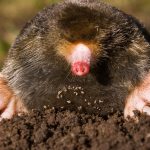 Moles can wreak havoc in your yard and garden. You can keep these animals away with Rolling T Stores products.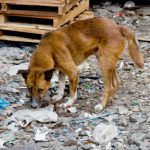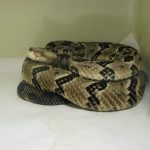 Snakes! Poisonous & non-poisonous snakes can effectively be repelled to keep your family and pets safe.