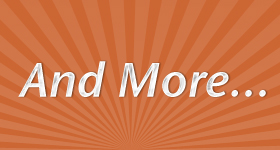 Browse for other home, garden, lawn, and pet products. You can find portable electric heaters, cow bells, collectible nite lites, girls' plaques, Perfect Petzzz and more…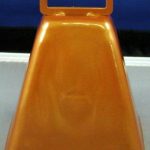 Show your team spirit at games and pep rallies and make some noise! Perfect size for a team decal.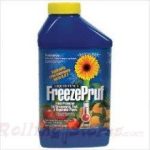 It's like anti-freeze for your plants. Eco-safe spray to help your plants survive freezing temperatures.