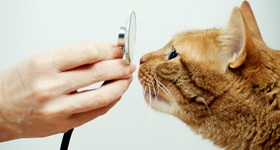 Keep your dogs or cats in peak health. A healthy pet is a happy pet. Browse for de-wormers, Ivermectin, flea control, tick control and more…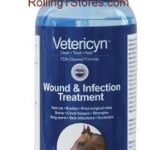 If you are trying to save money on vet bills, we have products to treat your animal's wounds, infections or parasitism.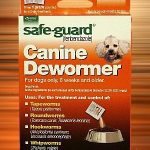 Keep your dog free from internal parasites.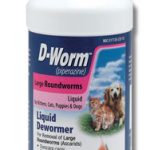 Keep your kitten or cat free of worms.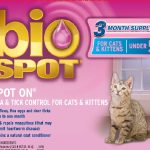 Your dog or cat will love you for keeping those fleas away.