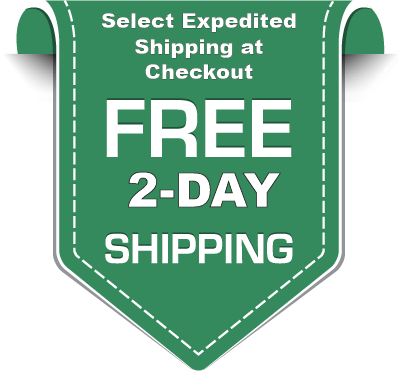 Combine the PE2 with a 250-ft spool of Fi-Shock 17 gauge aluminum wire and you've got the ideal solution for containing pets and keeping out small nuisance animals.
PE2 Fence Charge Specs:
Distance Range: 2 miles
Area Range: 8 acres
Peak Output Energy: Up to 0.1J
Peak Stored Energy: Up to 0.16J
110-volt

PE2 Output Voltage: Up to 5 kV max, 2.8 kV @ 500 ohms
Fi-Shock Wire Specs:
Tensile strength 38,000 PSI
Breaking load: 90 lbs
Will not rust
Low impedance energizer designed to deliver power to the end of the fence, even under heavy load (foliage, undergrowth). Has a LED indicator that pulses when energizer is working. Easy installation.
Read safety considerations and installation instructions here.
**Please refer to our shipping policy.