The only pet odor remover that really works! Best Seller on Amazon!
32 oz. Bottle
With owning pets the process of buying the toys, beds, treats, crates and all the other items is typically fun.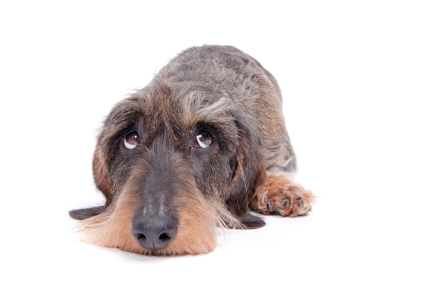 But what about the more difficult part of pet ownership. I'm specifically speaking about dealing with the "accidents" our pets leave on the floor!
Whether the pet is in the process of being potty trained, has an "accident" due to some stress, an older pet that has trouble controlling themselves, or just some odd reason a well behaved pet starts acting out, we all struggle with the cleanup and getting the odor out of the carpet.
Every time I saw a new product for just this purpose, I quickly purchased it and just as quickly was disappointed in the inability to get the smell out.
Until now–and I'm not just saying that! I have owned several dogs and cats and have gone through all of the above mentioned possibilities in dealing with pet "accidents"! I want you to now know what I have found out with using this terrific product which is non-toxic.
Easy as 1-2-3: Blot, Spray, Blot
Here is the process I take:
Blot up all the moisture/residue from the area
Spray on the spot and let sit for 5 minutes
Blot or rub the area gently ( I use Bounty paper towels but I'm sure any will work for this)
I even went back to a spot in the family room that I just couldn't get that smell out and went through the Spray/Blot part of the procedure since it had long since dried. Guess what? YES, the odor is gone and this product actually has a very pleasant odor to it.
Don't delay in getting this product so you, too, can enjoy a fresh smelling home with pets!